RÅ-juice wants to make it easier for everyone to take advantage of what nature has to offer. In this commercial, you can follow the journey of the juice's natural ingredients being harvested to the finished product being poured into the consumers glass. The commercial takes place in the Swedish nature, which the brand has a strong connection to.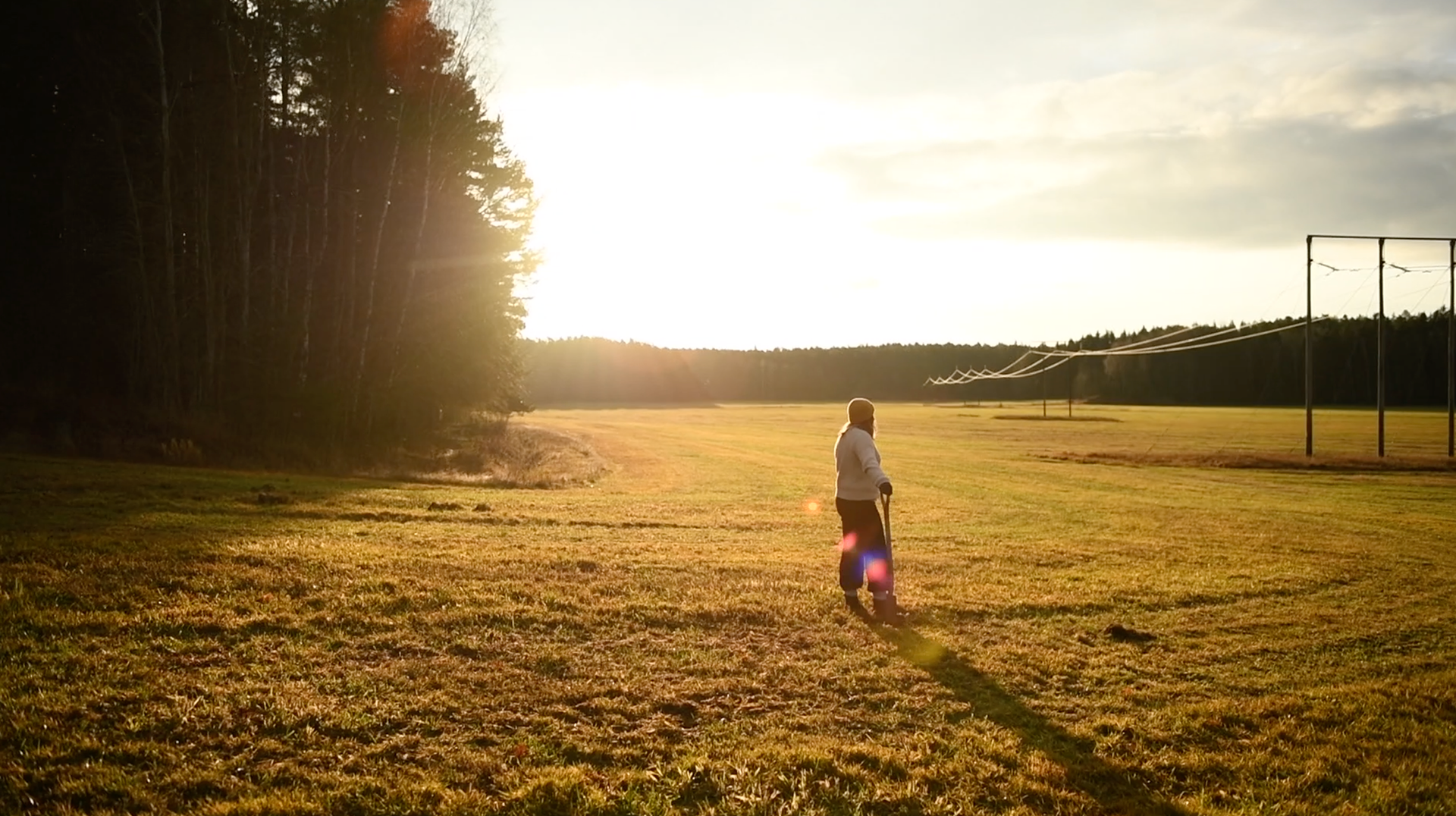 The purpose of the commercial was to give the consumers an insight into how the natural ingredients in the juice are made, from farm to table. The commercial takes place both indoors and outdoors so the team had to focus on finding the right lighting to maintain the warm feel.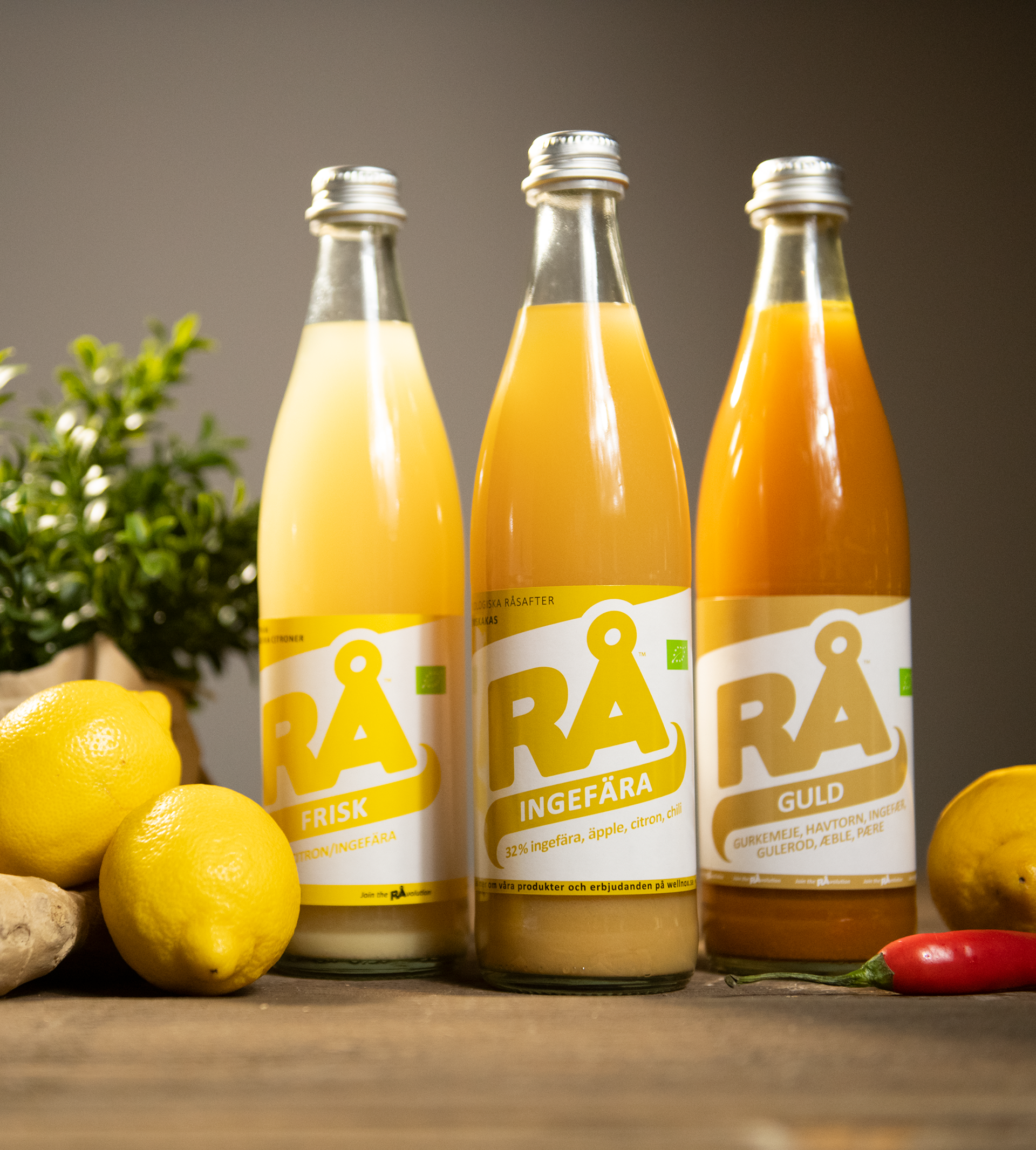 I have worked with the storyboard and the concept for this commercial. I have also been involved in making the script and helped the team with both filming and editing.

Team: Anna Skär, Hillewi Elgstrand, Moa Gustafsson, Steffanie Johansson and Lina Möller.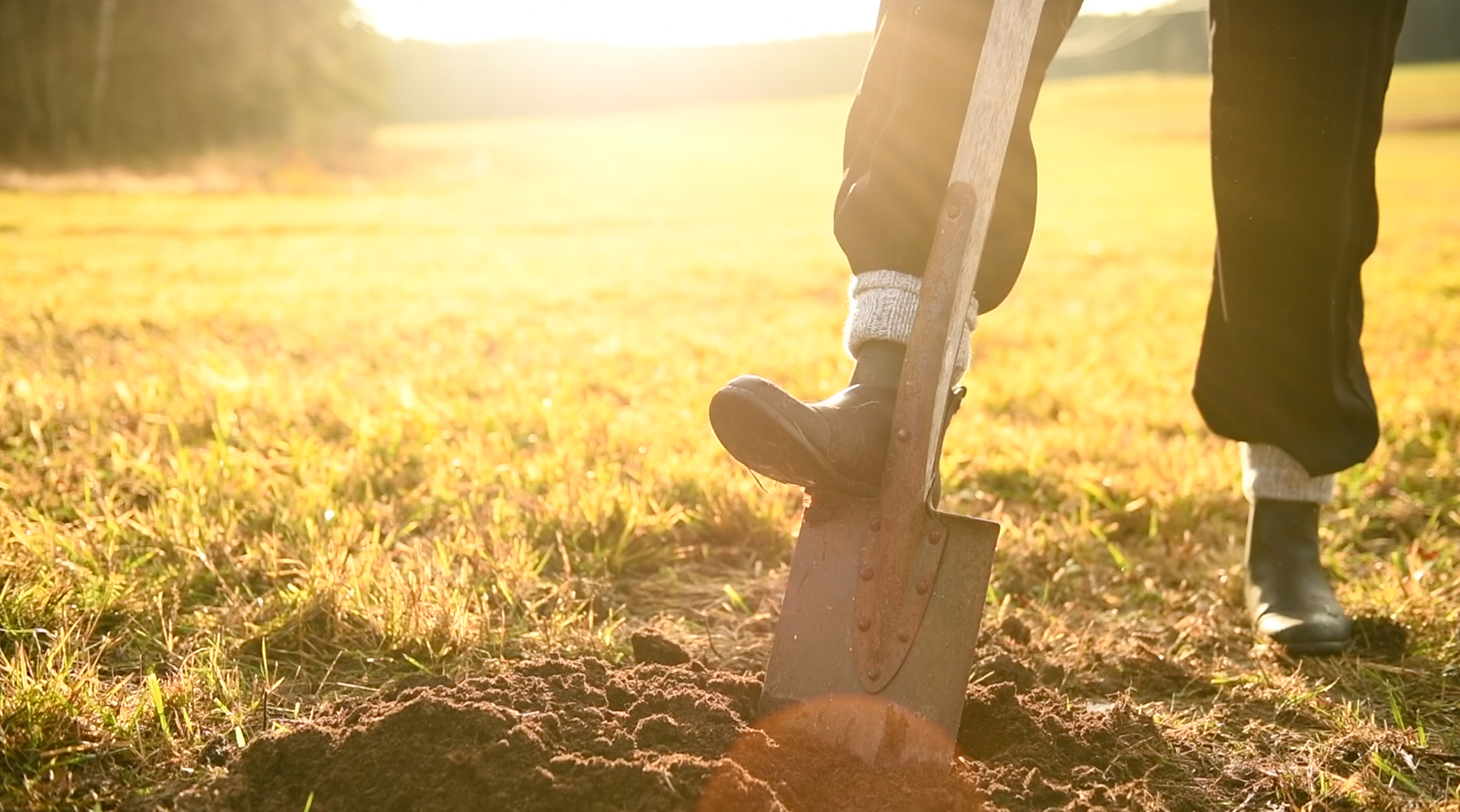 When creating this commercial, indoors and outdoors, it was both a challenge and a lesson to find the right lightning for the products and environment. Creating a visual concept for the commercial so it fulfills the client's intentions was also a lesson. The commercial was made in an assignment at Linköping University during 2019.