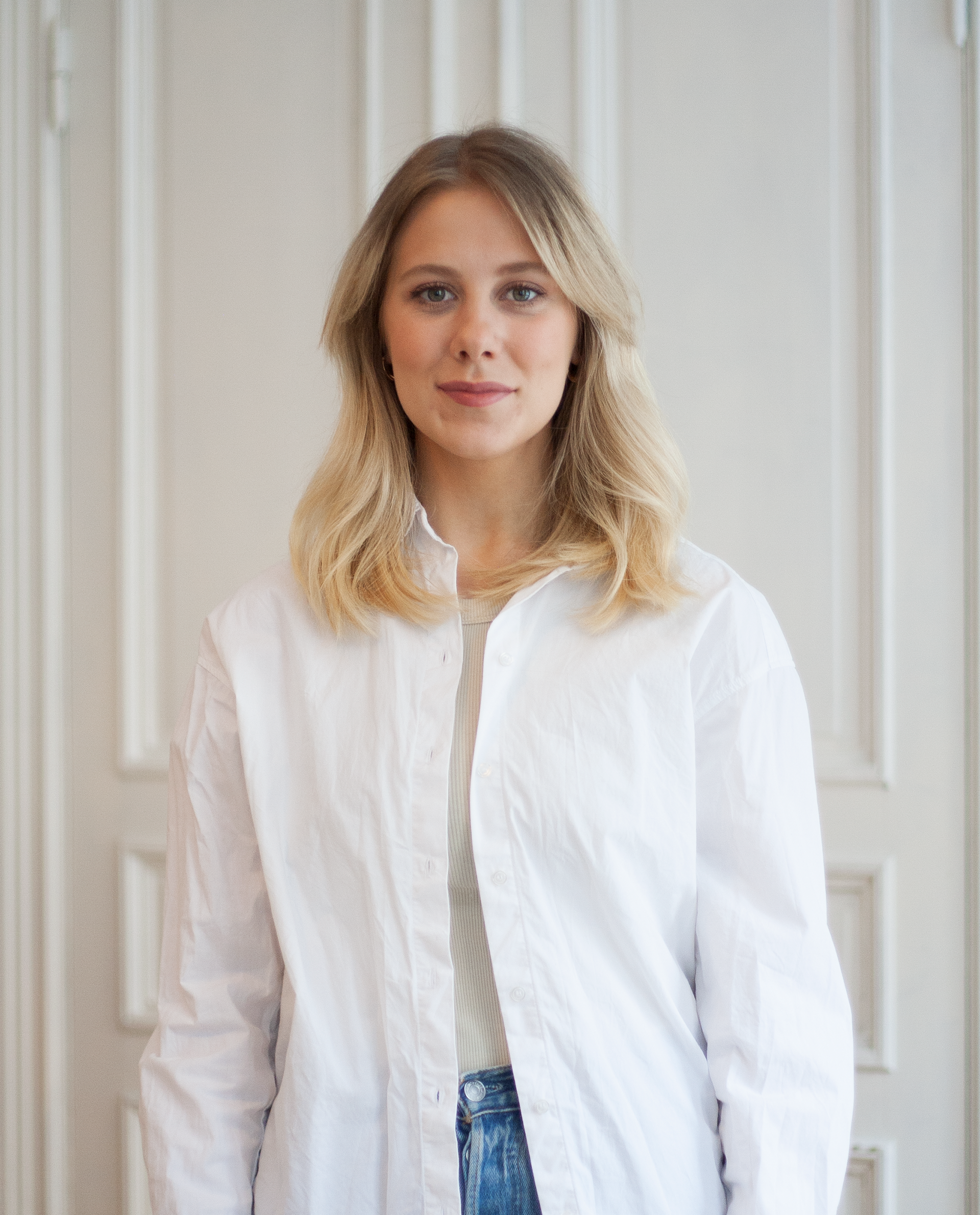 I have a passion for visual communication and I want the design to communicate meaningful messages. My ambition is to always enter a project with an open mind and have the mindset that nothing is impossible.

 

People around me would describe me as a creative person with a positive attitude that is willing to learn.

I think creativity flows best when you just let your mind go wild.
My skills are 

art direction

,

graphic design

and

editorial design

.
Bachelor Program in Graphic Design and Communication
2018 -

graduate june 2021 
Packaging Design Consultant
Design and Marketing Intern
Art Director and Content Creator