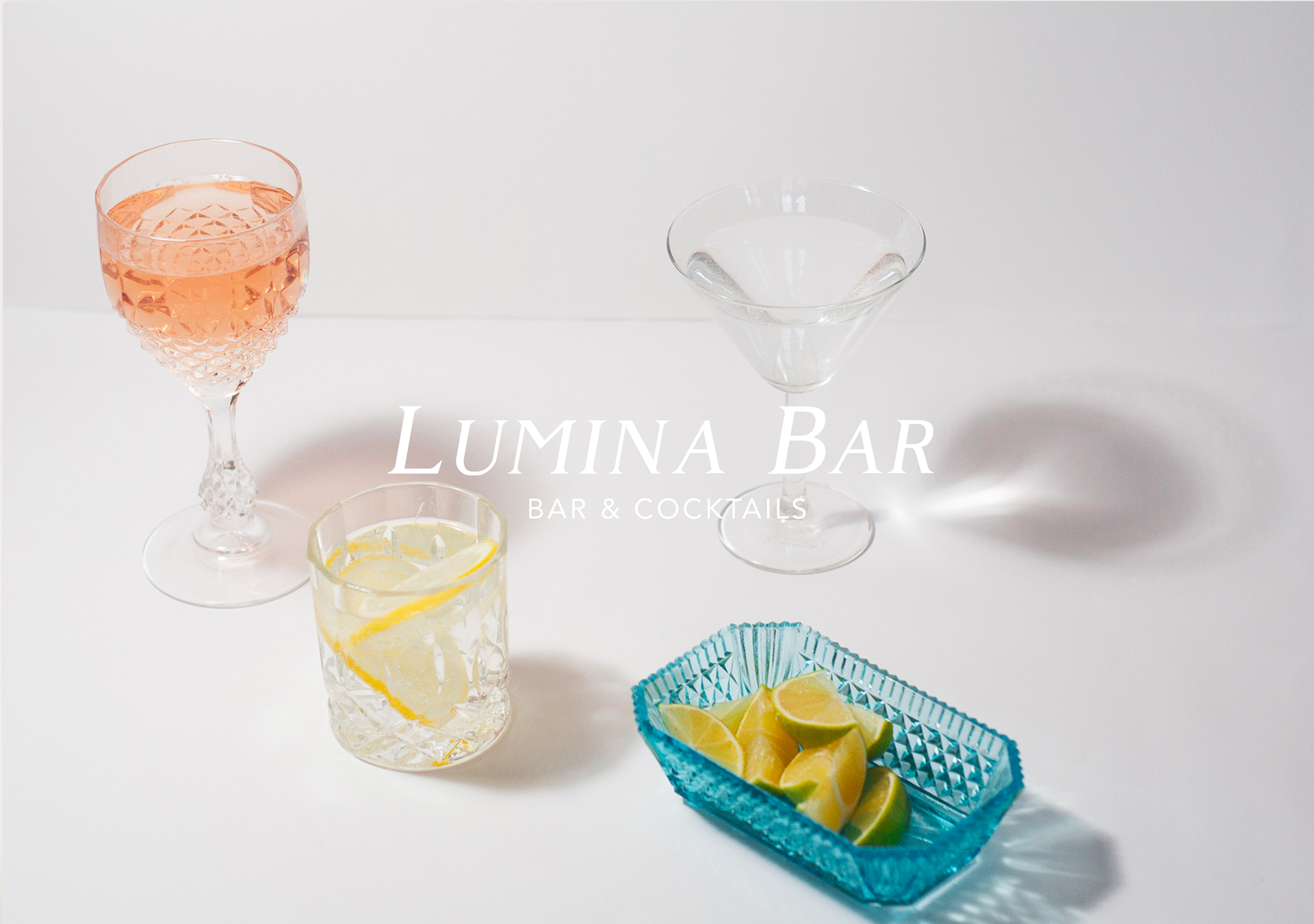 Let´s have a chat over a cocktail! Lumina bar is something extra and give you a good evening with your friends in a trendy environment. A unique, modern and timeless meeting place where the experience is at the center. Lumina Bar have something for all senses.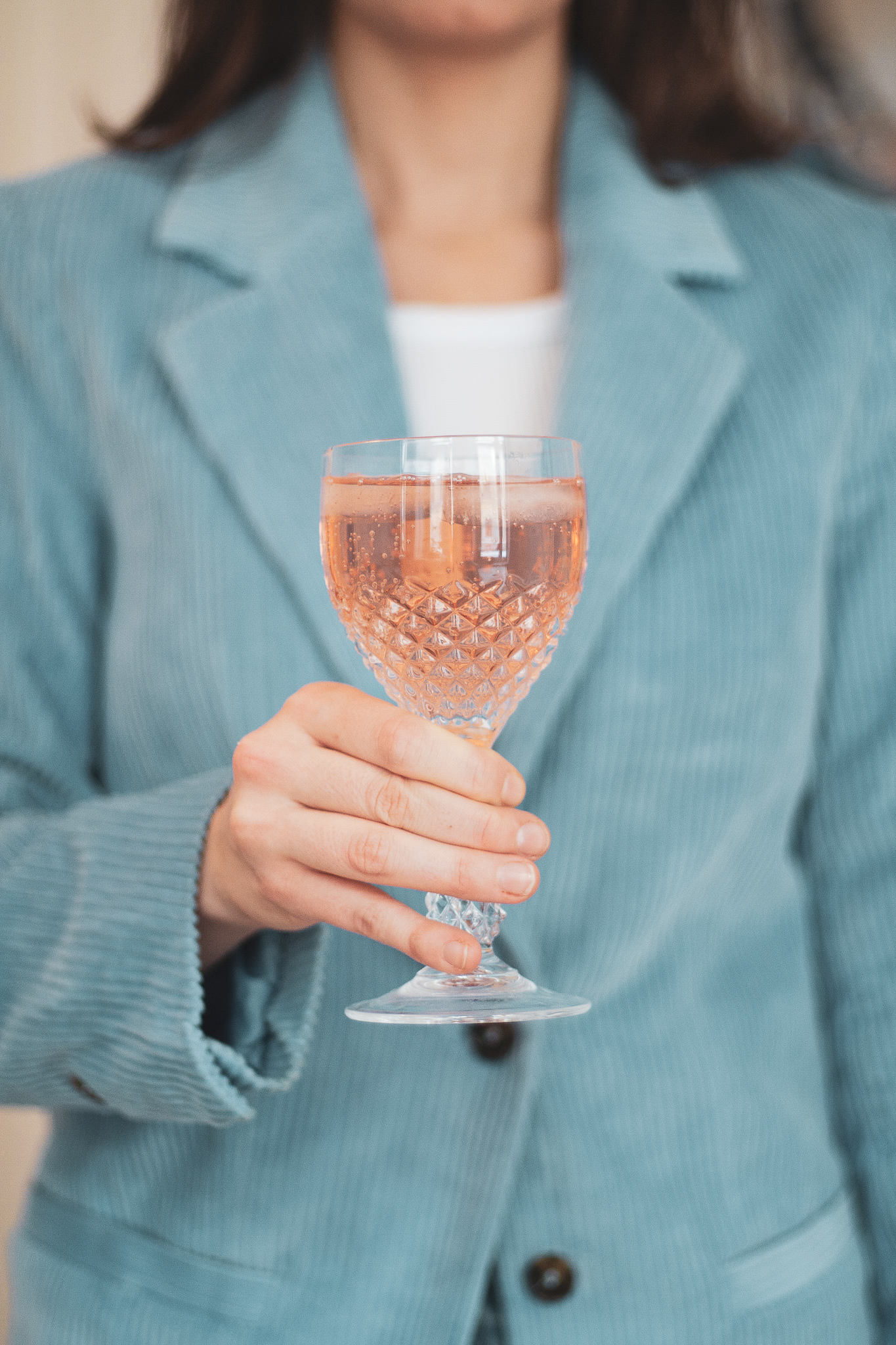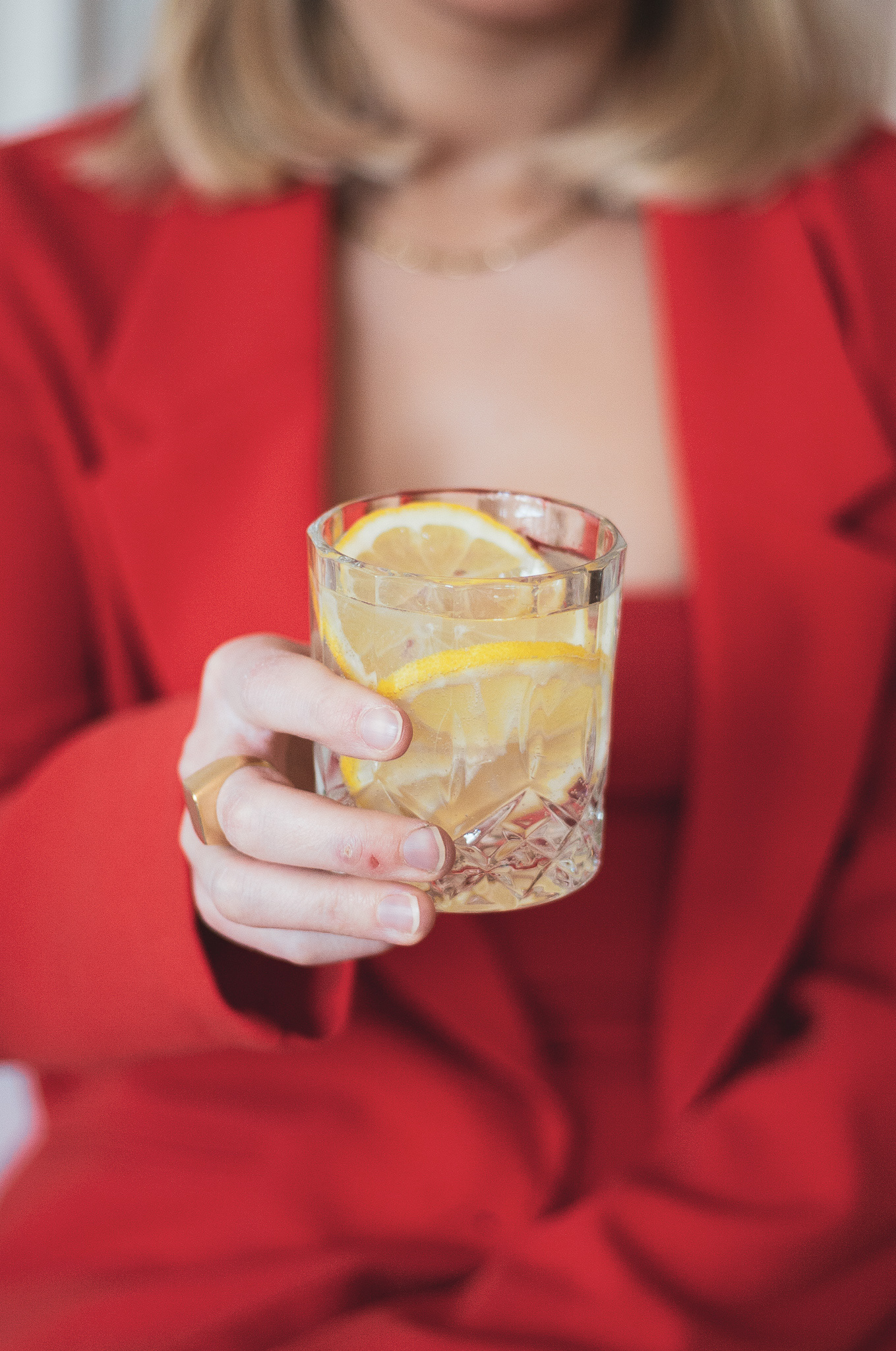 This is a fictitious project where I wanted to create something that visualize my own style of design. Firstly a moodboard and a vision for the project was created. I created a design guideline and a marketing strategy for the brand. I also arranged a photoshoot for the bar. 

Since the project's visual communication is built of images, it is important that the image language matches the vision of the brand. The importance of displaying the brand's feel and values through the visual communication.